ScubaPro Go Sport Fin Skegs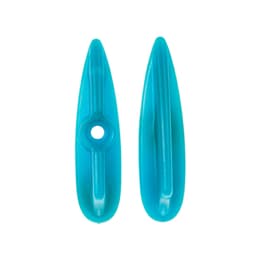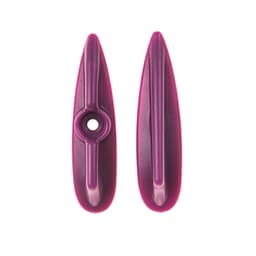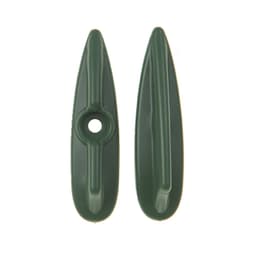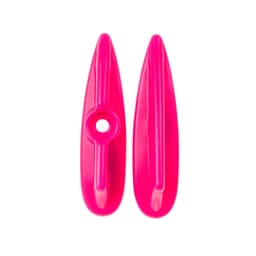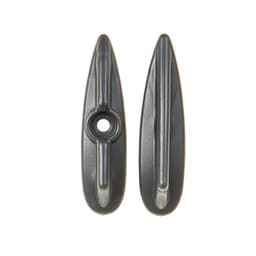 ScubaPro Go Sport Fin Skegs
This Item Ships FREE in One Business Day with Purchase of $49 or more.
Shipping Policy
Description
These ScubaPro Fin Skegs fit perfectly in the ScubaPro Go Sport Fins to minimize sideslip and maximize stability when kicking in the water. The fins come standard with either silver or black, but there are a variety of colors to choose from for personal customization or to color-code fin sizes. When you're in a group dive or snorkel trip and all the fins look the same, make sure yours can be easily spotted, and a simple way to do that is with these ScubaPro Go Sport Fin Skegs.
The ScubaPro Skeg Set includes 4 Skegs to outfit a pair of fins. (2 front pieces and 2 back pieces), You'll use the existing screws on the Go Sport fins to adhere the skegs to the fins.
ScubaPro Go Sport Fin Skegs Features:
Fits on your ScubaPro Go Sport Fins
Reduces sideslip and maximizes kicking stability
Great for customizing your Go Sport Fins
Comes with four Skegs - two for each fin
More Info
Product Sku:

DD121748

Sizing:

Adult

Accessory:

No

Accessory Type:

Fin Accessories

Compatibility:

ScubaPro Go Sport Dive Fins
More Info
Product Sku:

DD121748

Sizing:

Adult

Accessory:

No

Accessory Type:

Fin Accessories

Compatibility:

ScubaPro Go Sport Dive Fins