Pelagic Ocean Master Shorts (Women's)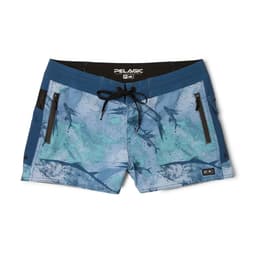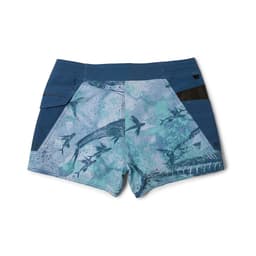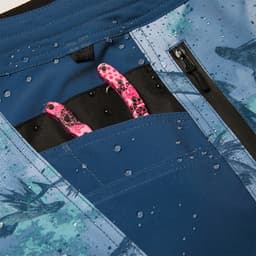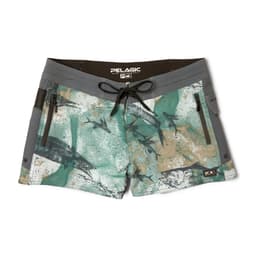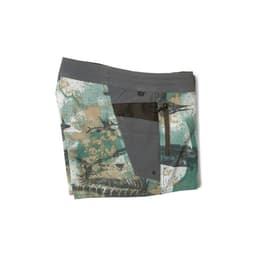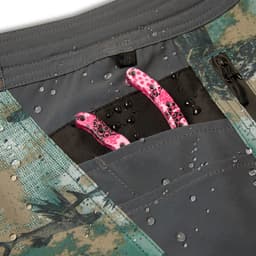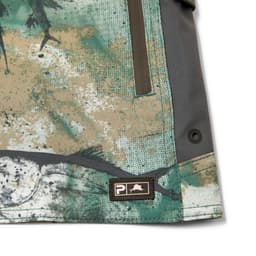 Pelagic Ocean Master Shorts (Women's)
Earn 43 points with this Purchase
This Item Ships FREE in One Business Day with Purchase of $49 or more.
Shipping Policy
Description
The Pelagic Ocean Master Shorts have everything you could ever want in a pair of perfect fishing shorts. Known for their comfort and style, yet still providing incredible functionality, these shorts are a necessity for every female angler. Pelagic's new Open Seas Camo design gives you an excellent style out on the water. With fish silhouettes and a mix of colorful camo colors, you'll look great in every photo. These shorts are also not too short. This way you can fish with peace of mind, knowing you're not getting too cheeky as you run around the boat.
When it comes to functionality, these shorts are equipped with a triple threat tool pocket and side pockets so that you can hold any tools you would need while fighting some huge gamefish. They're perfect for holding pliers, an extra leader, or some weights and swivels.
Pelagic Ocean Master Shorts Features:
Moisture wicking fabric for all day comfort
Breathable and lightweight
Triple-threat tool pocket
Side zipper pockets for secure storage
Material: 47% repreve recycled polyester, 45% polyester, 8% elastane