Series 2 SporTube Hard Case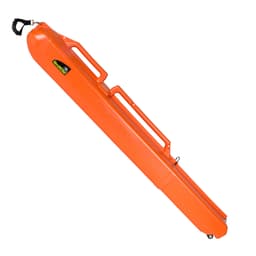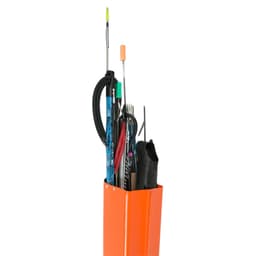 Series 2 SporTube Hard Case
Earn 225 points with this Purchase
Description
The Sportube Series 2 hard spearfishing travel case is an airline friendly option for protecting your spearfishing gear while traveling. This telescoping hard case is constructed of a heavy duty polyethylene outer shell, keeping its contents scratch-free and protected from rough handling. The padded ends ensure your spearfishing equipment is safe, no matter who's throwing your baggage around. Capable of holding five to six spearguns, spear shafts, and spear points, this travel case is also easy to tote. The Sportube Series 2 can even be shipped by FedEx or UPS without needing an extra box.
Series 2 SporTube Hard Case Features:
Wheels
Easy pull handle included
Lockable
Internal velcro straps for holding down gear
Padded at both ends
Five Year Warranty
Width 11" x Depth 6"
Adjustable length from 48" to 83"
Weight: 12 lbs
Sportube cases were chosen by the USA spearfishing team for their safety, security, and ease in packing and traveling.
More Info
Product Sku:

DD132929

Sizing:

Adult

Accessory:

No
More Info
Product Sku:

DD132929

Sizing:

Adult

Accessory:

No