NANUK 908 Waterproof Case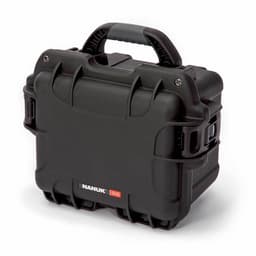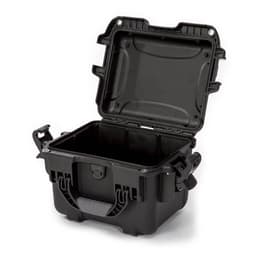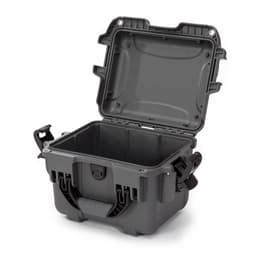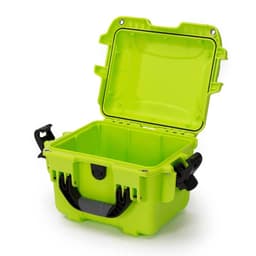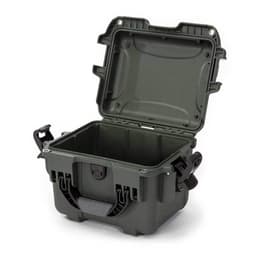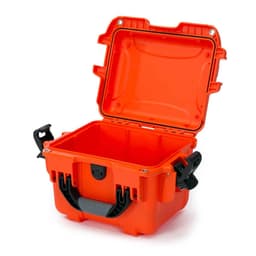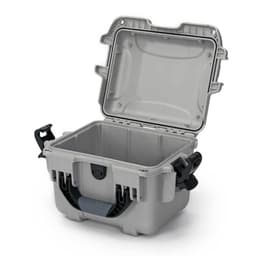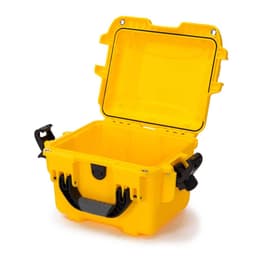 NANUK 908 Waterproof Case
Earn 84 points with this Purchase
Description
The NANUK 908 is made to survive in the harshest of conditions. Impact-resistant, lightweight, and armed with NK-7 resin body, the NANUK 908 protective case is designed with rounded corners, thick, strong walls, and oversized details. No matter what nature throws its way, NANUK is built to survive.
As you pack for your next adventure, use your NANUK 908 for organizing, protecting and carrying mid-size items. Waterproof, dustproof, and almost indestructible, the 908 is ideal for camera/video gear, batteries, lenses, flash drives, hard drives, microphone systems, fishing gear, binoculars, or any other small to medium personal or professional equipment that might need high-caliber protection.
This waterproof hard case features a deep base for lots of storage options. A lightweight, tough resin shell and double side-mounted PowerClaw superior latching system ensure that nothing gets in. With NANUK's exclusive locking and latching system, your case stays shut and secured to keep water and dust out. You can appreciate the comfortable handle with a soft grip providing you easy transport as you embark on your trip to another tropical paradise.
NANUK 908 Case Features:
Shock-absorbent to prevent damage to the case and more importantly, your valuable contents
Waterproof (IPX7), dustproof (IP6X) & MIL-SPEC certified
Interior (L x W x H): 9.5 × 7.5 × 7.5"
Exterior (L x W x H): 12.5 x 9.8 x 8.0"
Weight (empty): 3.6 lbs