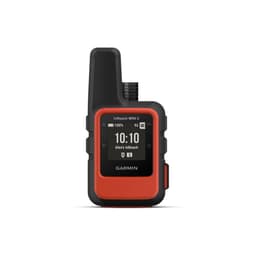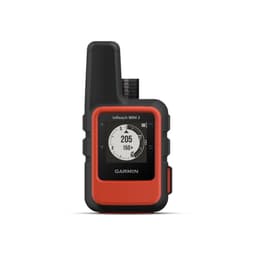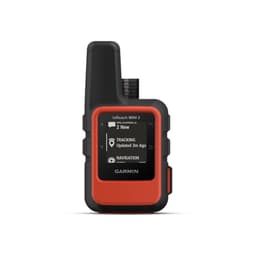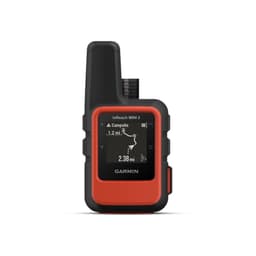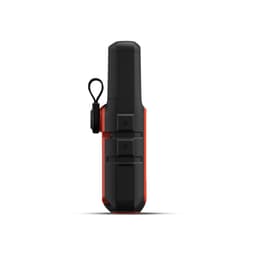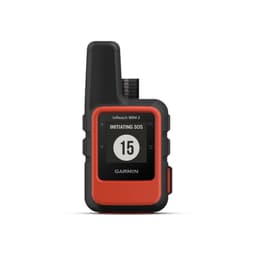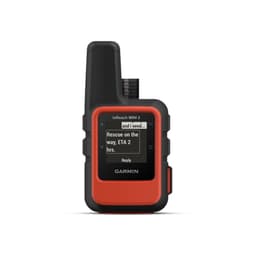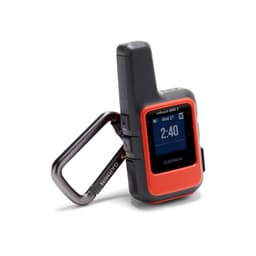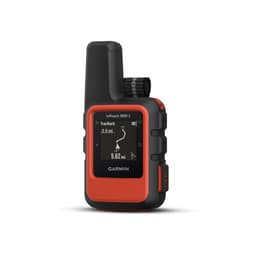 Garmin inReach® Mini 2
Earn 400 points with this Purchase
Description
The Garmin inReach® Mini 2 is so much more than a communication device. Designed for your active lifestyle, this device features a digital compass and has TracBack® routing so you can get back to where you started. At 3.5oz, this handy little communication device doesn't weigh you down. And you can easily get where you're going even if you don't have cell service. The inReach® Mini 2 pairs with an app so you can download maps and navigate anywhere, anytime. Rugged and impact resistant, this handy device is ready to accompany you on all your adventures.
Accurate within 3 meters, this handy inReach® Mini 2allows for 2-way communication, tracking, and interactive SOS when you have an active satellite subscription.
Note that some jurisdictions regulate or prohibit the use of satellite communication devices. Check out and get familiar with the laws, rules, and regulations for the areas you'll be traveling to.
Garmin inReach® Mini 2 Features:
2-way communication, tracking, and interactive SOS capabilities with active satellite subscription
24/7 search and rescue monitoring center with active satellite subscription when SOS activated
Pairs with Garmin devices
TracBack® routing navigates you back to your starting point
MapShare™ page or embed your coordinates in your messages
Garmin Explore™ app
Digital compass
Rugged, impact resistant and water-rated to IPX7
GPS/Satellite detectable
Battery: rechargeable Lithium Ion
SOS function
Device integration: Smartphone, Watch
Location accuracy: 3 meters
Number of waypoints: 500
Weather forecast
Visual map display
Basemap
Display Size: 1.3"
Dimensions: 3.9" x 2" x 1"
Weight: 3.5 ounces
Average Battery Life:
Standard activity: Up to 14 days (10-minute tracking interval)
High detail activity: Up to 5 days (10-minute tracking interval)
Standard Activity: Up to 30 days (30-minute tracking interval)
Garmin inReach Mini 2 Documentation