EVO One Snorkel Gear Package (Kid's)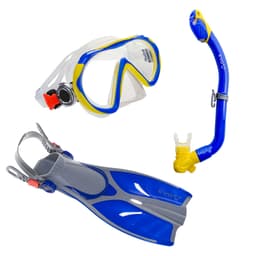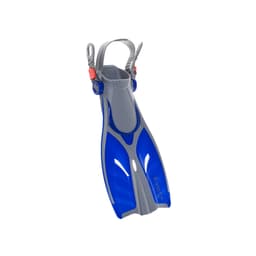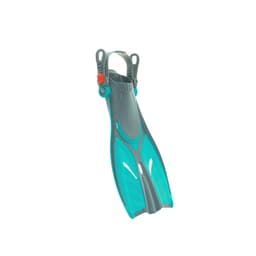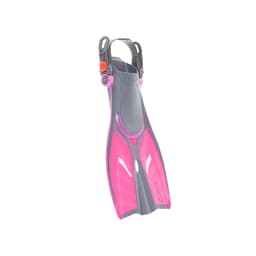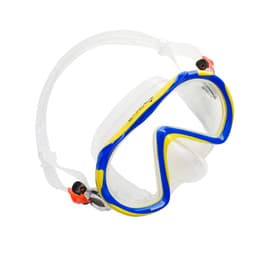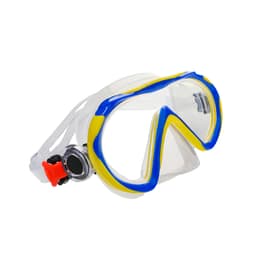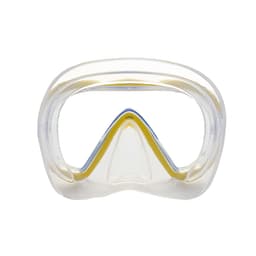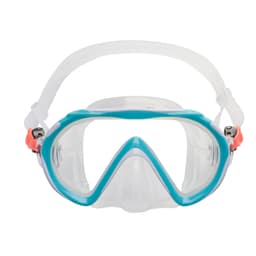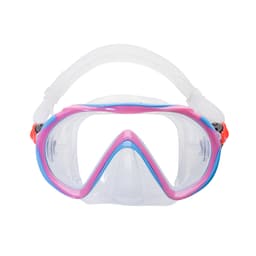 EVO One Snorkel Gear Package (Kid's)
Earn 62 points with this Purchase
Description
Get your little one snorkeling and exploring with great gear made just for them with the EVO One Snorkel Gear Package. You can create a matching set or mix and match—whatever your little adventurer wants!
Each or these pieces of kid's snorkeling gear is designed with safety and comfort in mind. That way you, proud guardian of a future marine biologist, can feel at ease letting them roam with their new EVO gear, and they, explorer extraordinaire, can feel comfortable throughout hours of snorkeling.
Get to know more about the gear in the features listed below.
EVO One Mask Features:
Single lens snorkeling mask
Designed for little snorkelers
Soft silicone skirt and mask strap
Easy adjust buckles for finding the perfect fit
Tempered glass lens for safety
EVO One Dry Snorkel Features:
Soft silicone mouthpiece
Dry snorkel design to prevent water entry
Splash guard on the top
Easy lower purge to clear water from tube
Includes snorkel keeper to keep snorkel connected to mask
EVO One Fins Features:
Rotating heel strap
Quick release buckles
Easy adjustable heel straps
Heel strap thumb loops
Fin blade vents
Fin blade flexion
Rubberized grips on the sole
More Info
Product Sku:

EVOONEPKG

Bundle:

Yes

Sizing:

Kid's

Mask Lens Color:

Clear

Full-Face Mask:

No

Mask Volume:

Medium

Number of Lenses:

Yes

Snorkel Type:

Dry

Fin Type:

Open Heel
More Info
Product Sku:

EVOONEPKG

Bundle:

Yes

Sizing:

Kid's

Mask Lens Color:

Clear

Full-Face Mask:

No

Mask Volume:

Medium

Number of Lenses:

Yes

Snorkel Type:

Dry

Fin Type:

Open Heel