Costa Tuna Alley Pro Sunglasses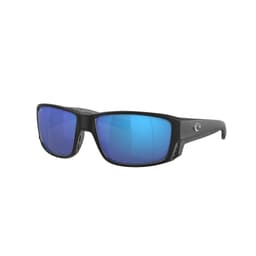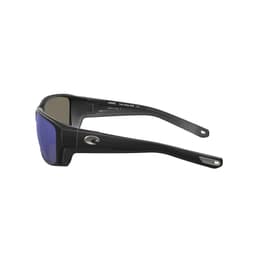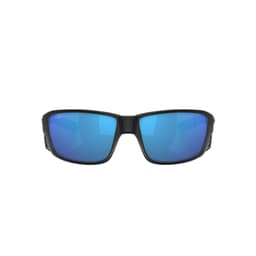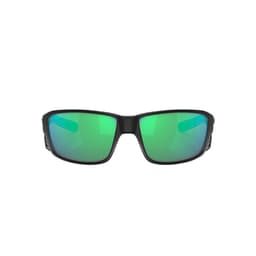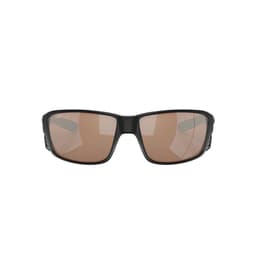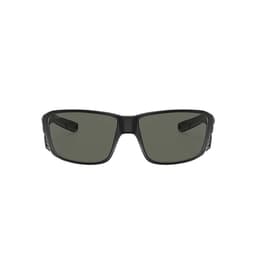 Costa Tuna Alley Pro Sunglasses
Earn 264 points with this Purchase
Description
The Costa Tuna Alley Pro Sunglasses come with an updated style as well as upgraded Pro series features. With its legacy frame's updated vent system and 6 fish-spotting features the Tuna Alley Pros will help you fish like the pros. Keep the sweat out of your eyes with sweat management channels and eyewire drains that transport your sweat away from your eyes to give you the best user experience on a hot sunny day. Hydrolite™ rubber allows these glasses to sit comfortably on your ears. You'll appreciate the adjustable nose pads that keep your glasses secure on your face without scratching or leaving marks on your nose, as well as top hooding and side shields that help keep light from leaking in or out. The Tuna Alley Pros feature an 8 base curve to ensure max coverage reducing light from leaking. When you put these on you can be worry free knowing your glasses are designed with metal keeper slots that help "keep" your sunglasses from going overboard.
Costa Tuna Alley Pro Sunglasses Feature:
Premium polarized 580 lenses
100% UV protection
Scratch resistant and durable
Bio-Resin™ frame
Polarized Polycarbonate lenses
C-Wall coating
Need Help Finding the Perfect Frames?
Use this face shape frame guide when choosing the ideal sunglass frames that match your style and face!