Orlando Dive Instructors
Get Scuba Certified in Orlando, Florida
Let's face it, in Orlando you have a multitude of choices for dive instructors. Unlike the theme parks where you have to wait in long lines, there's a long line of instructors waiting for you. The question is, do you want the adventure of a lifetime or a lifetime of adventures? Divers Direct was founded in 1984 by a family who understands the difference and are focused on helping people develop the skills necessary for a lifetime of adventures. Still owned and operated by that same family, our founding principles are our compass. Our focus is safety first, and we might have a little fun along the way.
We know what's down there and it's hard to keep some of us out of the water. Did we mention that there are no long lines nor strollers at 60 feet underwater? With over 36 years in the industry, our trained professionals are ready to assist and train you. By the way, if you haven't noticed, we don't stop at instruction. In addition to the variety of courses we offer, our team of gear experts will help you choose what you need and...we might even know a few good dive spots and dive boats. No mousing around, diving is serious business and we like to share what we know.
So let's take that giant stride together and start your lifetime of adventures.
Manuel Figueroa
SSI Instructor Certifier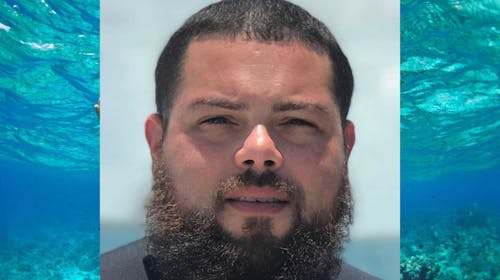 Manny, bilingual in Spanish and English, first learned to dive in 2013 with Divers Direct in Orlando. Today he holds the title of Instructor Certifier "Highest Professional Certification that an Instructor can achieve." He is also a Freediving Instructor, Extended Range Instructor, XR Instructor, and Mermaid Instructor Trainer. In 2019 and 2021, Manny was awarded a Platinum Pro 5000 diver award for his accomplishments in the diving community.
Please call store for a complete list taught by Manny.
Guarionex Rivera
SSI Instructor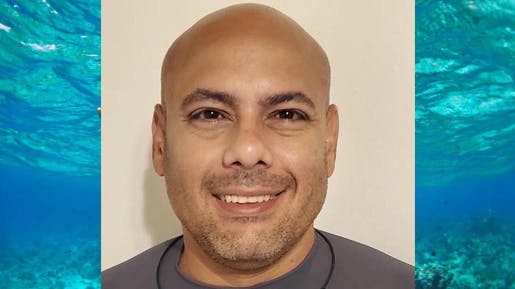 Guarionex Rivera, bilingual in Spanish and English, started diving in 2001. After several years out of the water, Guarionex was visiting one of Florida's many springs and saw a diver. This immediately ignited the passion within him to return to the sport. What started as a refresher course became the first step on his journey to becoming an SSI Open Water Instructor, which he achieved in 2020. Guarionex is passionate about diving and believes diving is a way to relieve stress, meet new people, and have fun while exploring our wonderful underwater world.
Courses Taught by Guarionex: Open Water, Nitrox, Stress and Rescue, Dive Guide
Wendy Figueroa
SSI Divemaster Instructor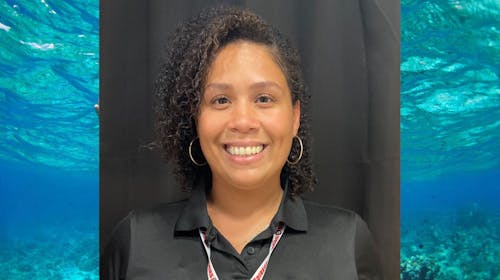 Wendy, bilingual in Spanish and English, has always had a passion for teaching others. She enjoys teaching her students to appreciate the underwater world, to be safe while diving, and most importantly to have fun. She is also a SSI Basic Freediving and a SSI Mermaid Instructor. Wendy was recognized in 2021 with the "Gold 500 Instructor" for her teaching accomplishments in the diving community.
Emmanuel Rodriguez
SSI Divemaster Instructor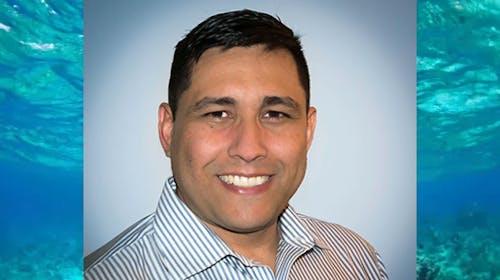 Bilingual, Emmanuel got his SSI Open Water Diver certification in 2000, as he received his Bachelor of Science degree in Marine Biology. Emmanuel developed his professional career in the fields of Oceanography and Geomatics and became an SSI Instructor in 2012 with the purpose of sharing his experiences and passion for the ocean.

Fluent in both Spanish and English, Emmanuel is an SSI Divemaster Instructor and can certify students in a number of programs. Contact the store to get a full ist of the courses Emmanuel teaches from Open Water to Divemaster.