Smith Lowdown Split ChromaPop™ Sunglasses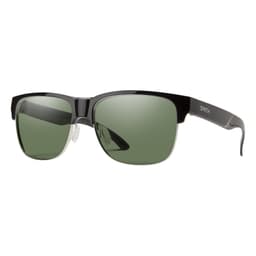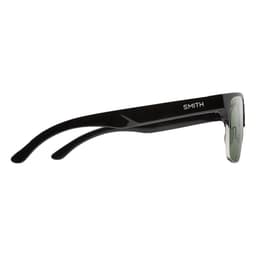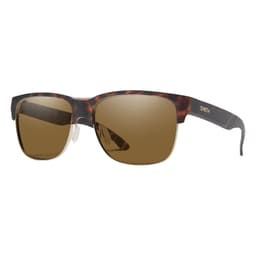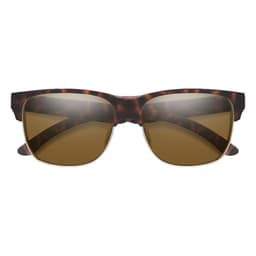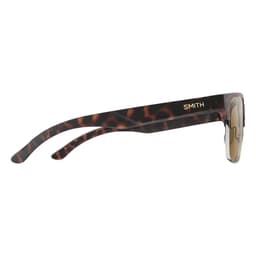 Smith Lowdown Split ChromaPop™ Sunglasses
Earn 199 points with this Purchase
Description
The Smith Lowdown Split Sunglasses are an excellent pair of modern optics with a retro inspired design. With a half metal rim, these sunglasses are ready for a full on adventure. The ChromaPop™ polarized lenses enhance all the beautiful colors you see while cutting out the glare from the sun. Adding vintage flair to a modern style, these glasses can last you many years and never go out of style. Thanks to adjustable silicone nose pads, your sunglasses will stay secure on your face even in the roughest of conditions, and the AutoLock hinges will hold your Evolve™ bio-based lenses open so that they are ready to take on and off with one hand easily. So as you hit the open water, make sure you've got your Smith Lowdown Split Sunglasses on to take on the day and come home with some delicious dinner.
Smith Lowdown Split Sunglasses Feature:
ChromaPop™ polarized Lenses
Adjustable silicone nose pads
Medium fit/coverage
6 base lens curve
Evolve™ bio-based frame material
Lightweight and durable
AutoLock hinges
Need Help Finding the Perfect Frames?
Use this face shape frame guide when choosing the ideal sunglass frames that match your style and face!