Chemical Light Stick - 6"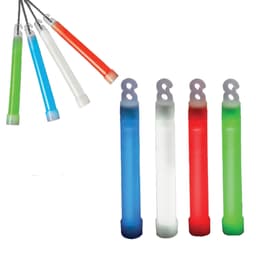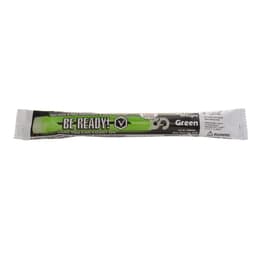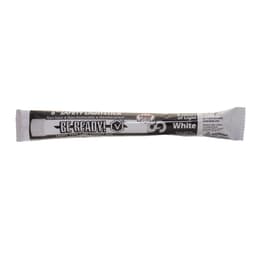 Chemical Light Stick - 6"
Earn 2 points with this Purchase
This Item Ships FREE in One Business Day with Purchase of $49 or more.
Shipping Policy
Description
Stay ready with a Chemical Light Stick. Imagine this, you are getting ready for a night dive. You grab all your equipment, including all the necessary gear to go diving and your underwater flashlight. Right before you head out the door, you remember to grab a Chemical Light Stick. Fast-forwarding to when you're in the water, fully submerged and admiring the beautiful coral and sea life. When suddenly…your flashlight dies, it's out of batteries. You still have plenty of air left and it would be wasteful to go back to the boat to change the batteries. You remember that right before you left you grabbed a Chemical Light Stick. With a tear, snap, and shake the Chemical Lightstick will provide "instant light." The included lanyard will help illuminate your surroundings hands-free. You can now continue to admire the beautiful coral and sealife in a new light — with the Chemical Light Stick.
Chemical Light Stick Features:
Included lanyard

Hands-free illumination

Night diving decan marker

Non-toxic and non-flammable

Weatherproof and waterproof

A reliable source of "instant light"

Up to 12 hours of light

6 inches