Huk Gear: Fishing Shirts, Shorts, and Performance Gear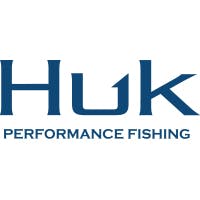 Huk gear hit the fishing scene in the early 2000s. Today you'll find anglers sporting Huk gear everywhere the fish are biting. Huk works to bring deep expertise, science, and advanced materials to outdoor clothing. For performance gear with embedded technology that improves every angler's experience in and out of the water, Huk gear is the way to go.
Huk has a well-deserved reputation for innovation; always in search of new ways to improve its performance fishing shirts and other gear. In less than ten years, the company has developed a number of advances that allow hardcore fishermen and -women to stay on the water longer. Superior breathability, stain release, moisture transport to wick away sweat, waterproof fabrics that still breathe, wind resistance, anti-microbial features, Internal Cooling Element (ICE) technology, and crescent cuffs are just a few of the scientific developments included in nearly every piece of Huk gear. Focus on the fish and let Huk take care of the rest.
Huk gear helps you catch your prey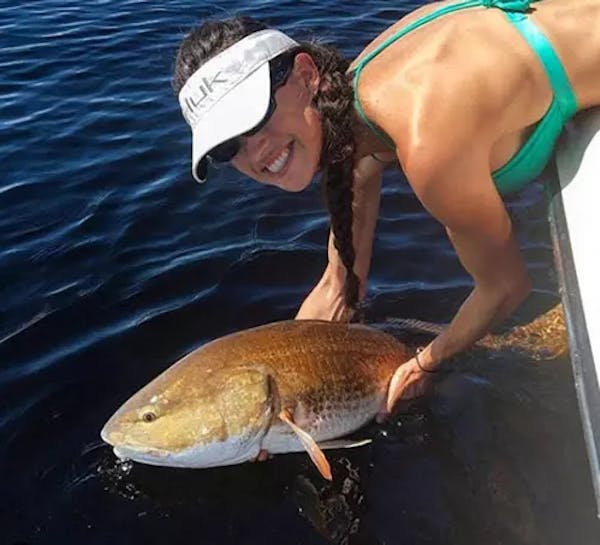 With Huk gear, anglers can stay on the water until they catch that trophy fish. Forget about UV rays, overheating, stains, smells, or clinging wet clothing. Keep your head in the game and let Huk gear keep you feeling cool and fresh. Pull on your Huk fishing gear, grab your kit, and you're ready for an all-day adventure. Jump in the clear waters of Cancun, Mexico, and spearfish for amberjack, wahoo, barracuda, mahi-mahi and more. Or, explore Divers Direct's backyard and look for giant groupers, lionfish, and lobsters in the Florida Keys.
Huk gear, performance fishing shirts, & more
Divers Direct offers a wide range of Huk products such as Men's Shirts, Men's Hats, Women's Apparel, and more.
Huk gear on water or land
Huk gear goes where you do. Those of us who work hard or play hard outside know just how brutal the sun can be. And if you're truly hardcore, spending long hours focused on your mission, you know you need the right gear. Otherwise a day's hard fishing will ruin your whole week. Caring about your skin is challenging when you're hobby or profession requires you to stay long hours exposed to the sun, waiting for something to happen in the water. Huk gear helps protect your body so you don't have to give it another thought. Huk performance shirts and shorts work just as well for rock-climbers and Everglades python hunters as for fresh and saltwater fishermen and -women.