A To Z Dive Beach Blanket 58" x 68"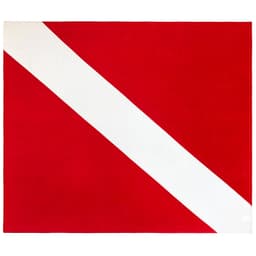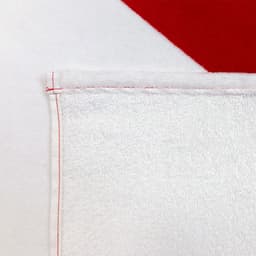 A To Z Dive Beach Blanket 58" x 68"
Earn 27 points with this Purchase
This Item Ships FREE in One Business Day with Purchase of $49 or more.
Shipping Policy
Description
Lay out on the beach with your A To Z Dive Beach Blanket 58" x 68". At over 6 ft long and almost 6 ft wide, this beach blanket is perfect for everyday beachgoers to relax on the sand, or for laying out your dive equipment. Whenever you're headed to a beach dive it's important to always bring a beach blanket so that you can keep your gear out of the sand. This blanket does just that. In fact, it's so big, it could hold 4 sets of gear or more! Made with 100% cotton and a fiber reactive print, this towel features bright pigment, so it'll be easy to see from far away when you need to check on your stuff. A soft velour front and absorbent loop terry cotton back provides you with comfort and supreme drying abilities. If you're headed to the beach, the pool, or out for a picnic, make sure you have your Dive Beach Towel to keep yourself and your gear out of the sand and off the ground.
A To Z Dive Beach Blanket 58" x 68" Features:
Size: 55" x 68"
100% cotton
Fiber reactive print
Soft velour front
Absorbent loop terry cotton back