Costa Reefton Pro Sunglasses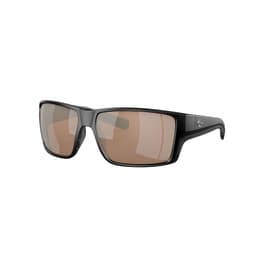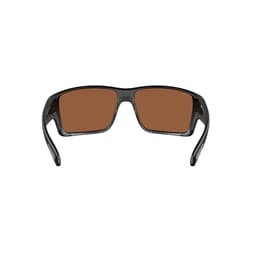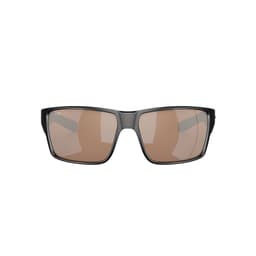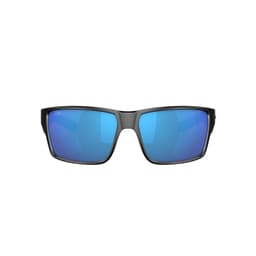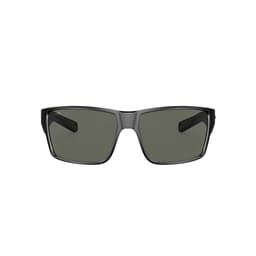 Costa Reefton Pro Sunglasses
Earn 264 points with this Purchase
Description
The Costa Reefton Pro Sunglasses have received some major upgrades. You'll love the large frame that now has a new Pro series fit. As the days get hotter, you'll appreciate the sweat management channels and eyewire drains that help keep the sweat out of your eyes while in the glistening sun. Fully-adjustable nose pads provide you with a comfortable fit while top hooding and metal keeper slots keep your glasses secure on your face and your vision clear as you catch a new personal record fish. The Reefton Pros utilize premium polarized 580 lenses to filter reflective glare and provide you with 100% UV protection while also being 20% lighter and 22% thinner than the average polarized glass to give you the most natural vision possible. Glasses can definitely get thrown around a bit when the waves are choppy, but luckily for you these sunglasses are coated with a C-Wall coating that provides extra scratch-resistance. The Reefton Pros really are one of the best sunglasses for the avid angler.
Costa Reefton Pro Sunglasses Feature:
Premium polarized 580 lenses
100% UV protection
Scratch resistant and durable
Bio-Resin™ frame
Polarized Polycarbonate lenses
C-Wall coating
Need Help Finding the Perfect Frames?
Use this face shape frame guide when choosing the ideal sunglass frames that match your style and face!